Need Help With Disinfecting & Sanitizing Your Business Or Home?
We Clean And Protect Your Building By Delivering Stress-Free, Quality Disinfection Services That Will Save You Time & Money. Serving Pompano Beach & Surrounding Areas
Professional Disinfection & Sanitization Service
Call Us Anytime (754) 799-8660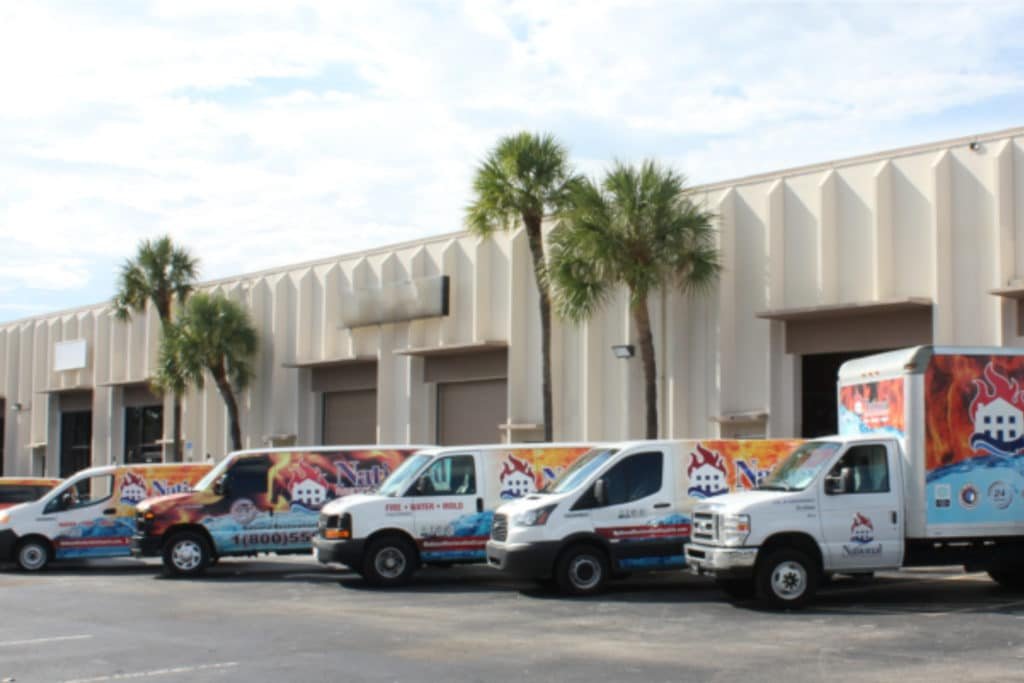 Third Party Testing After Cleaning
We evaluate your business's high touch areas and surfaces for any biohazards. Our high tech equipment will thoroughly test these areas.
If there are any high hazard areas, we contain and control the space. Our professionals prepare the area for disinfection and sanitization.
Using our EPA registered products, we use our two step process to clean and disinfect the area. Fogging and wiping ensures total sanitization
We use our professional grade technologies to test the high touch surfaces one last time. We provide you with the final contaminant numbers.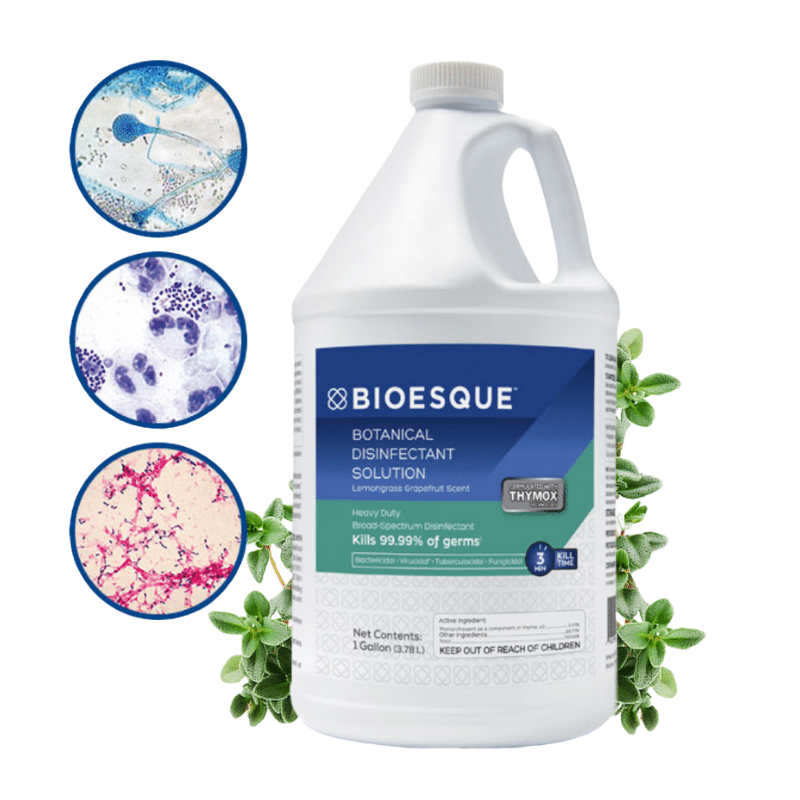 Botanical Disinfectant Solution
U.S. EPA registration: 87742-1-92595
Shockwave Disinfectant & Cleaner
U.S. EPA registration: 61178-1-73884
Locally Owned & Operated Sanitization Company
National Restoration Experts is a local restoration company located at 1301 West Copans Rd. in Pompano Beach, FL 33064.
Call Us Anytime (954) 417-1169