Mold Removal Pompano Beach FL
Fast & Reliable Residential and Commercial Pompano Beach Mold Remediation Company
Helping Homeowners and Businesses In Broward & Palm Beach Counties In South Florida
Professional Mold Removal Team In Pompano Beach FL

Trusted Pompano Beach Mold Removal Company
Have you discovered or think you might have a mold issue in your home in Pompano Beach FL? National Restoration is a professional mold removal company located in Pompano Beach Florida. We are the trusted Pompano Beach mold remediation experts in Broward County.
Do You Think You Might Have Mold Growing In Your Home?
Mold likes humid environments and thrives best in dark areas. Molds can spread spores through the air, which means they may invade your home if there is moisture present at a certain spot. If you see mold or smell it within your residential or commercial location in Pompano Beach FL then get rid of the harmful effects of mold as soon as possible, These molds have potential safety hazards to those who breathe their pollutants into their lungs especially when small children inhale them!
National Restoration Experts is one of the most trusted and experienced restoration services, specializing in mold remediation in Pompano Beach Florida. We have over 10 years of experience behind them and are ready to handle any kind of situation you might encounter with their team who has been trained extensively for this purpose. If your building or home needs a thorough cleaning from all types of molds, then call National Restoration Experts today!
The Most Common Places Mold Can Be Found
If you have mold in your house, it's important to remember that water is key. Even the smallest amount of moisture can cause mold. That's why it's important to keep all surfaces completely dry and not let any moisture accumulate. Here are some of the most common places mold can be found
Bathrooms
Window Frames
Caulking
Ventilation systems
Plumbing
Cabinets And furniture
Fabrics
Wallpaper or Painted Walls
Wet Walls
Carpeting
Water-Damaged Mattresses
Mold is a widespread, largely misunderstood fungus that can be found in many places around the world. One type of mold called black mold has become widely known for its long list of nasty side effects and dangerous consequences. Black Mold likes to grow where there are wet spots like kitchens with flooded floors – it also thrives when sewage backs up into homes due to flooding from storms or hurricanes in Pompano Beach Florida. The only way you'll know if you're living amongst this deadly class of mold is by noticing chunks on your floorboards peeling off walls, discoloration in carpeting (usually dark green), musty smells coming out from hidden sources such as vents and household appliances which have been exposed too much moisture; these signs should lead homeowners immediately call an expert in Pompano Beach Florida.
The Importance of Mold Inspection
Mold is not problematic by default, but if you suspect it may be growing inside it's important to have your home or business tested. If you haven't had an inspection within the last 18 months, now is the perfect time to have a professional mold inspection through National Restoration Experts. Left untreated, mold can cause allergic reactions and damage to your structure, furniture, and belongings.
Mold Damage Repair
Mold Inspection 
Mold Testing
Black Mold Removal
Mold Mitigation
Mold Flooring Repair
Water Damage Restoration
Residential And Commercial Pompano Beach Mold Remediation Company
National Restoration Experts offers Mold Remediation Services and Cleaning for both residential and commercial buildings in Pompano Beach FL. We provide a mold infiltration assessment from trained professionals with the latest technologies to remove any type of problem you might be experiencing, including black toxic molds that are difficult to get rid of! Our team is highly experienced who guarantees an outcome tailored perfectly for your needs.
If you're living in Pompano Beach, FL or Broward County, call our Mold Removal Experts at National Restoration Experts. We'll get the mold removed from your home and make sure that all spores are eliminated completely!
Our Mold Remediation & Mold Removal Jobs:
Three Basic Types Of Mold
affects people who have certain Asthma or allergies
Can cause certain Diseases Or infections
produce mycotoxins, poisonous chemicals that are dangerous to humans
Why Choose National Restoration Experts For Mold Removal & Remediation?
National Restoration Experts is the best in mold removal services for Florida homes, condos, and businesses. They can help prevent these molds from taking over your property, which could put you at risk of health issues that may lead to hospitalization or even death.
National Restoration Experts offers professional mold testing and remediation services for Coral Springs, Parkland, Margate, Coconut Creek, Ft. Lauderdale, Plantation, West Palm Beach, Lake Worth, Wellington, Delray Beach, Boca Raton, and Pompano Beach Florida residents so they don't have to worry about this dangerous matter any longer!
Mold is a menace that can destroy the health of your family and friends, so if you see spots on ceilings, walls or floors, contact National Restoration Experts. We are reliable and fast in our Mold Removal Services. Our years of training make us the best choice for any job at hand from mold removal, disaster clean-up to fire remediation; we're here today!
Some molds pose serious risks such as asthma attacks or allergies due largely to their potency when it comes into contact with people's immune systems. If there are spots on your ceiling, walls or floors – don't worry because NRE has been trained extensively in how handle these types of issues professionally'.
Call us 24 hours a day and 7 days a week to available of our Mold Removal Services in Pompano Beach Florida.
Our Mold Remediation Process
We will get to your property within the hour and start working on it right away.
We will comb every inch of your property to identify areas that are affected, and make the needed repairs.
The mold is assessed and identified by a licensed, trained professional.
We offer a full range of services from removal to clean-up. We work with you and provide options on how best to remedy the situation.
To avoid any risk of contamination, we will seal off contaminated areas.
We will be removed or clean mold infected materials
High-powered vacuums are used to clean mold and filters may be also necessary to thoroughly remove the spores from your home.
We will ensure that all waste material is disposed of in sealed containers according to approved procedures so your facility can be one hundred percent clean.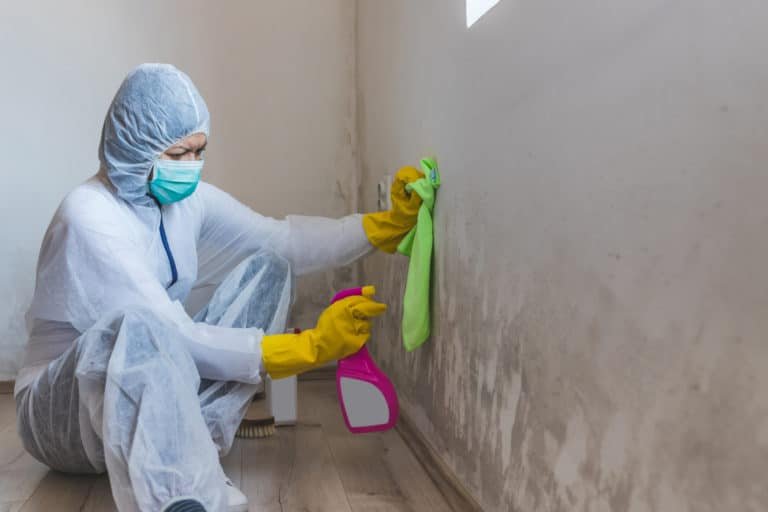 Mold can cause a number of illnesses and allergies. Mold in a building poses a serious health risk for the occupants of a building. If there is mold in your
Read More »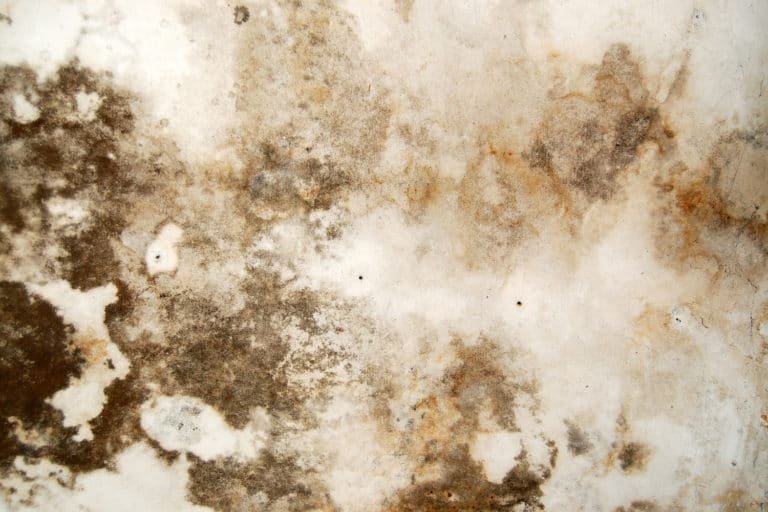 Water and moisture are often the cause of mold in a home. During the warmer summer months, humidity can lead to an increased amount of moisture in your home, which
Read More »
Take mold cleanup services seriously. It is a toxic substance that will: Affect your health Damage building structure Destroy your furniture and belongings National Restoration Experts offers professional mold cleanup service
Read More »