Damage Restoration Services Fort Lauderdale FL
National Restoration Experts is a full-service damage restoration company serving Fort Lauderdale Florida. We offer property damage restoration services for water damage, fire damage, mold removal, flood cleanup, and storm cleanup catering to the needs of customers throughout Broward and Palm Beach Counties in South Florida.
Professional Restoration Services That You Can Trust On
National Restoration Experts has been one of the most reliable restoration companies in Florida for over 10 years. We serve a large area of residential and commercial properties in all of Broward and Palm Beach counties. This includes West Palm Beach, Wellington, Coconut Creek, Fort Lauderdale, Tamarac, Sunrise Boynton Beach, Delray Beach, Pompano Beach, Plantation, Boca Raton, Coral Springs, Parkland, Margate Lake Worth, and Palm Beach.
We pride ourselves on providing reliable restoration services in South Florida. We complete the job from start to finish including not only cleanup, but also complete reconstruction and rebuild. We also deal directly with your insurance companies including direct billing. This helps reduce the stress and anxiety that usually accompanies any property cleanup and remediation project.
There are several kinds of water occurrences in Fort Lauderdale FL that can cause significant damage to your house or company. We understand that flood and water crises may be stressful, therefore it is our responsibility to be available when you require a professional service to rapidly resolve the issue.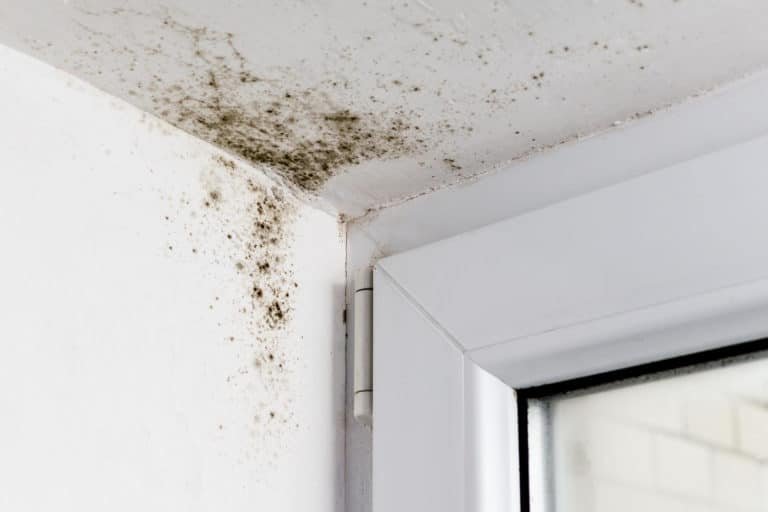 We are one of the most trusted and experienced restoration services, specializing in mold removal Fort Lauderdale FL. We have over 10 years of experience behind them and are ready to handle any kind of situation you might encounter with their team who has been trained extensively for this purpose.
When a large fire happens, the building structure and interior air quality are always harmed in some way. A professional fire damage Fort Lauderdale FL service, such as National Restoration Experts, lowers the danger of future structural difficulties as well as smoke inhalation health problems.
National Restoration Experts steps in to provide the sewage backup cleanup Fort Lauderdale FL services you require. We specialize not only in eliminating sewage, but also in determining the source and making the required repairs. We provide a range of sewage cleanup services.
When flooding occurs, flood damage restoration should begin as soon as possible. Water travels fast and the damage can spread quickly. For reliable flood damage Fort Lauderdale FL services, contact National Restoration Experts
Unfortunately, living in Florida puts us at danger for hurricanes and tropical storms. Contact Professional storm damage in Fort Lauderdale FL company such as National Restoration Experts, has the expert competence to assist restore your property to its original form.
Water Damage Restoration Tips
Are the costs of professional restoration services prohibitive? Sometimes, it may not seem worth repairing water damage, fully recovering from mold infestations, or returning a home or commercial property to
Read More »
Property owners who have experienced a flood know how devastating it can be. Finding a home or business filled with water, belongings submerged and untold damage can seem daunting. If
Read More »
Many people travel every year to enjoy the water in the Pompano Beach area. Though it can be a source of fun and enjoyment for people at the beach, it
Read More »
Water Damage Restoration In Fort Lauderdale FL FAQs